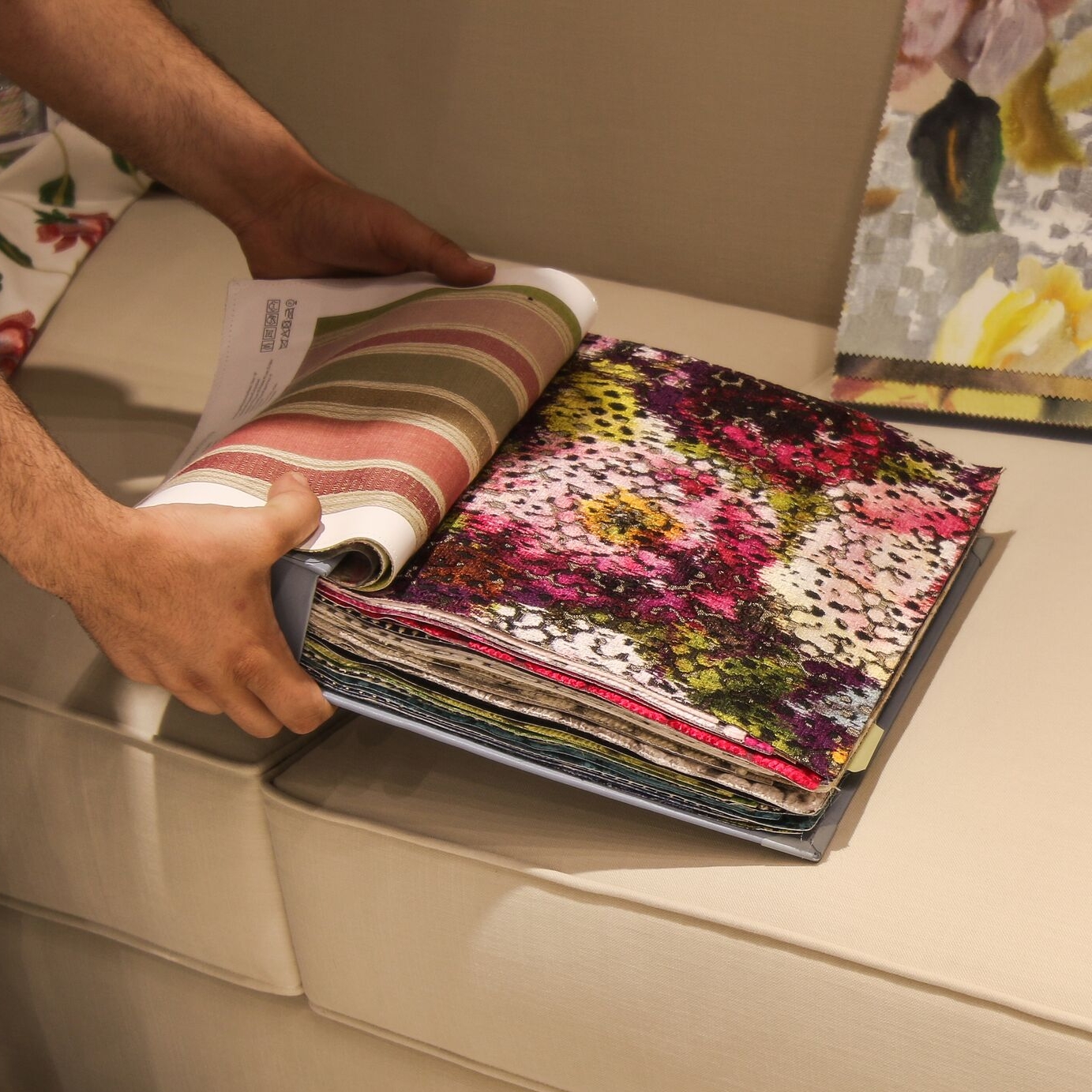 WANTED INTERIOR DESIGNERS
Are you a talented interior designer who is living in Riyadh and looking to jumpstart your career and gain new experiences? Are you struggling to find the right suppliers and craftsmen for your projects? Are you constantly looking to access a wide library of resources, textiles and materials? Do you derive your inspirations from the work of Eames, Kelly Hoppen and their likes? Do you share our values of innovation, creativity and collaboration? If so, then you have reached the right place.
Job Summary
We are currently on the hunt for a group of talented interior designers to join our efforts and help us fulfill our vision to turn our clients' ideas into reality. The designers we are looking for must provide furniture customization services to Razin's clients. They must also provide interior design services to clients looking to redesign their spaces. The job requires a high level of creativity, meticulous follow up with clients, superior client servicing, along with technical knowledge in interior design and furniture manufacturing.
Job Responsibilities
Research and follow furniture industry changes, evolutions and best practices (local and overseas)
Monitor new trends in furniture design and set up actions to adopt
Conceptualize, plan, create, design and modify layouts and original designs in accordance with brand and company guidelines
Monitor the most demanded designs and develop models accordingly
Perform custom designs for different types of furniture and keep updating showroom furniture pieces and sets
Work with clients to design or renovate spaces, to meet their standards and to translate their needs into plans and drawings
Implement designs, layouts and everything needed for customers' designs and orders
Follow up with clients to ensure design specifications have been met
Soft Skills
Research
Communication & presentation skills
Empathy and understanding of clients
Open-minded
Technical Skills
Knowledge in material (flooring, fabrics, metal, wood)
Creating floor plans, elevations, electrical, 3D renders
Overseeing implementation of design on-site
Using softwares: AutoCAD / Sketchup
If interested, please apply by filling out the form below!