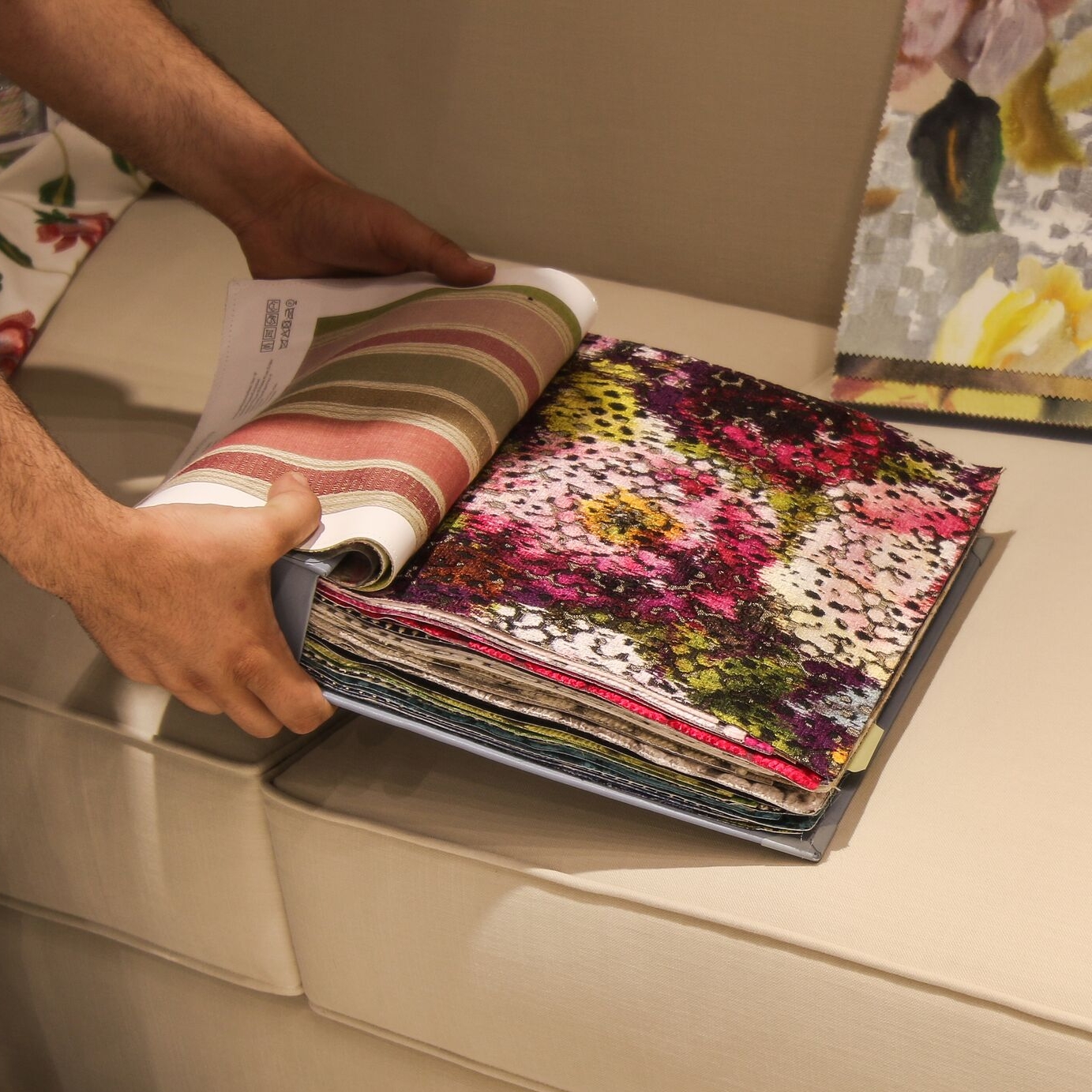 INTERIOR DESIGN CONSULTANT - Saudis Only
Are you a talented interior designer who is living in Riyadh? Do you have the creative drive to transform customer's ideas into a reality? Do you have what it takes to generate sales and service customers? Do you share our values of innovation, creativity and collaboration? If so, then you have reached the right place.
Job Summary
We are currently on the hunt for interior design consultants to support Razin in the sales process and in turning our client's ideas into reality. The designers we are looking for must be able to sell ready-made pieces from our showroom and to also provide customization services to Razin's clients. The consultant must be confident in communicating our concept, understanding clients and servicing them accordingly. This job requires a high level of both communication and technical skills. The candidate should also be skillful in understanding clients' needs, servicing them and working with other departments within our company.
Nationality: Saudi Nationals Only
Location: Tahliya Street - Riyadh
Reporting to: Showroom Manager
Traveling: Yes, within Riyadh. This job requires candidates to visit clients and Razin's factory.
Working Hours (Including one hour lunch break):
Option 1: Morning shift (09:30 am - 06:30 pm).
Option 2: Evening shift (01:00 pm - 10:00 pm).
Job Responsibilities
Develop a comprehensive understanding of Razin's concept, services and production techniques and articulate them to clients

Assist customers visiting the showroom in all interior-design related decisions (texture, color, style, material, etc.)

In charge of orders from quotation to brief, manufacturing and delivery.

Use ERP system to manage orders and day to day activities

Visit clients at their spaces and perform necessary tasks (measurements, briefs, work follow up, etc.)

Visit the factory to streamline and follow up on processes and client's requests

Supervise the assistant and the showroom coordinator

Monitor new trends in furniture design and set up actions to adopt

Translate customer's needs into plans and drawings

Perform custom designs for different types of furniture and keep updating showroom furniture pieces and sets

Monitor the most demanded designs and assist in developing models accordingly

Follow up with clients to ensure design specifications have been met

Coordinate and collaborate with the production manager, showroom manager and the interior design team
Soft Skills
Communication & presentation skills

Empathy and understanding of clients

Open-minded

Relationship oriented

Customer service
Technical Skills
Sales and closing orders

Background and experience in interior design

Knowledge in materials (flooring, fabrics, metal, wood)

Overseeing implementation of design

Using softwares: AutoCAD / Sketchup
If interested, please apply by filling out the form below!